Motorhomeshipping.com is a division of Showroom Transport.
We move motorhomes and rvs by using lowboy equipment trailers. We can haul or drive your motorhome door to door anywhere in the continental USA. In 2008 alone we hauled over 500 motorhomes across the country. If you need a motorhome shipping service to transport your motorhome right, call Showroom Transport at 800-462-0038. Or, you may fill out the form just below to get your motorhome delivery quote.
Qualification for us to move your motorhome:
Due to the fact that we will be using a rgn trailer to haul your motorhome, (which is only set up for certain size motorhomes) certain specification restrictions apply for us to move your motorhome. Your motorhome will not be towed by our company. Your motorhome will be placed on top of our trailer. If your motorhome is too big for us to haul on a trailer, we do have certified drivers to driver your motorhome. Our price will include any fuel we have to add to it for the trip. We do have our own transport license plate to place on it if it is not registered. Customer will have pay for any mechanical repairs along the trip such as tires, etc. if needed to safely drive your motorhome.
| | |
| --- | --- |
| Length | Height |
| 16-29 ft | not over 12 ft tall including any ac unit |
| 30-32 ft | not over 10 ft tall including any ac unit |
| 33-36 ft | not over 9 ft tall including any ac unit |
| 37ft plus | the only way we can move it is for us to drive it if it runs and drives |
If you do not see the quote form just below, click here to get quote<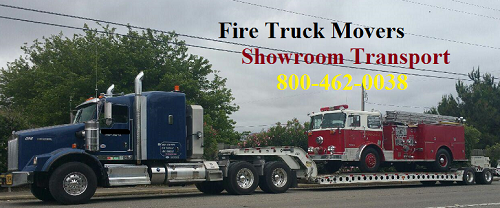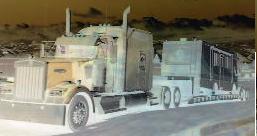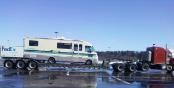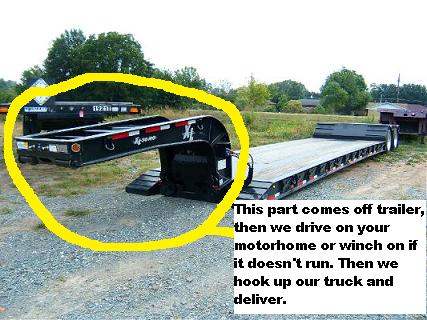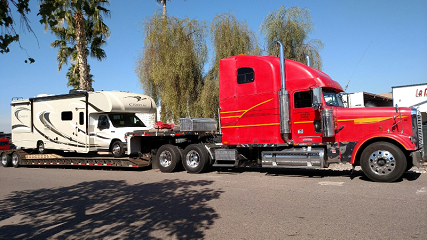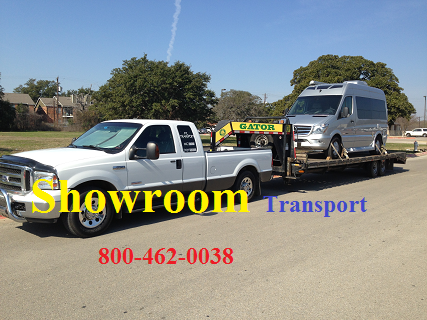 Are you in a rush for a quote? We can call you NOW to give you a FREE quote!
Just PUSH the Ring Me Button Below and you will receive a call from us.
Just pick up your phone when it rings and wait until a representative answers the phone.
Copyright © 1994- Showroom Transport All Rights Reserved